Wellness
well·​ness | \ ˈwel-nəs \
: the quality or state of being in good health, especially as an actively sought goal
This is the definition of "wellness," according to the Merriam-Webster Dictionary. For many of us, the term "wellness" calls to mind our well-being as humans. That is, the health of our mind, body and soul — whether it be of ourselves personally, our friends and family, our employees or, as highly publicized in the media recently, the Team USA Olympic athletes. 
But for those of us who are business owners, what about the wellness of our businesses as a whole? In previous articles, we've discussed the importance of Taking Care of Business® to the success of a company in its day-to-day operations. It's just as important in anticipation of a successful sale or transition and the many areas of business administration that need attention behind the scenes in order to take care of business effectively and keep it healthy. 
Here are a few areas we've touched on: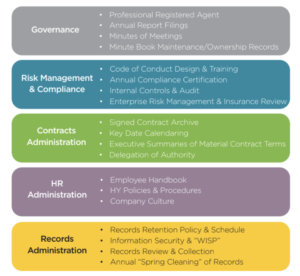 As with most every other goal, whether personal or business, it's important to create a plan for achieving the goal. To start creating your organization's "wellness plan," take the following steps.
Step 1: On a scale of 1 to 10, with 10 being on the outer edge of the wheel and meaning you are completely satisfied, assess how well your organization is Taking Care of Business in each area of back office and business administration, including those general areas mentioned above. Personal wellness coaches may use a "wellness wheel" like the one shown below as their assessment tool. Visual representations tend to be more impactful, so consider using something similar to chart your assessment of your organization's wellness.
Step 2: Identify the team of businesspeople and outside knowledgeable professionals like an accountant, business lawyer, financial advisor and business administration consultant who can serve as "wellness coaches" and take a deeper dive into those areas that are healthy and those that aren't. 
Step 3: For those areas that are working well, assess what is contributing to their effectiveness. For those that aren't, where are the gaps or inefficiencies, and what are the opportunities for improvement? 
Step 4: Develop an action plan for achieving and maintaining wellness in all areas based on SMART goals: specific, measurable, actionable, reasonable and timely. When prioritizing action items and allocating time in the process, consider using the Pareto Principle — commonly known as the "80/20 Rule" — and focus initially on the areas that will generate the most impactful results. Don't ignore the other areas, but plan to tackle them in a manageable way, recognizing you still have a business to run.
Taking a holistic approach to the overall wellness of your organization with your team of business advisors at your side will provide a solid foundation on which your company can grow successfully into the future.
Take care of your business. And be well.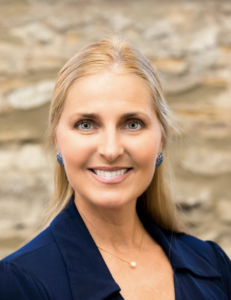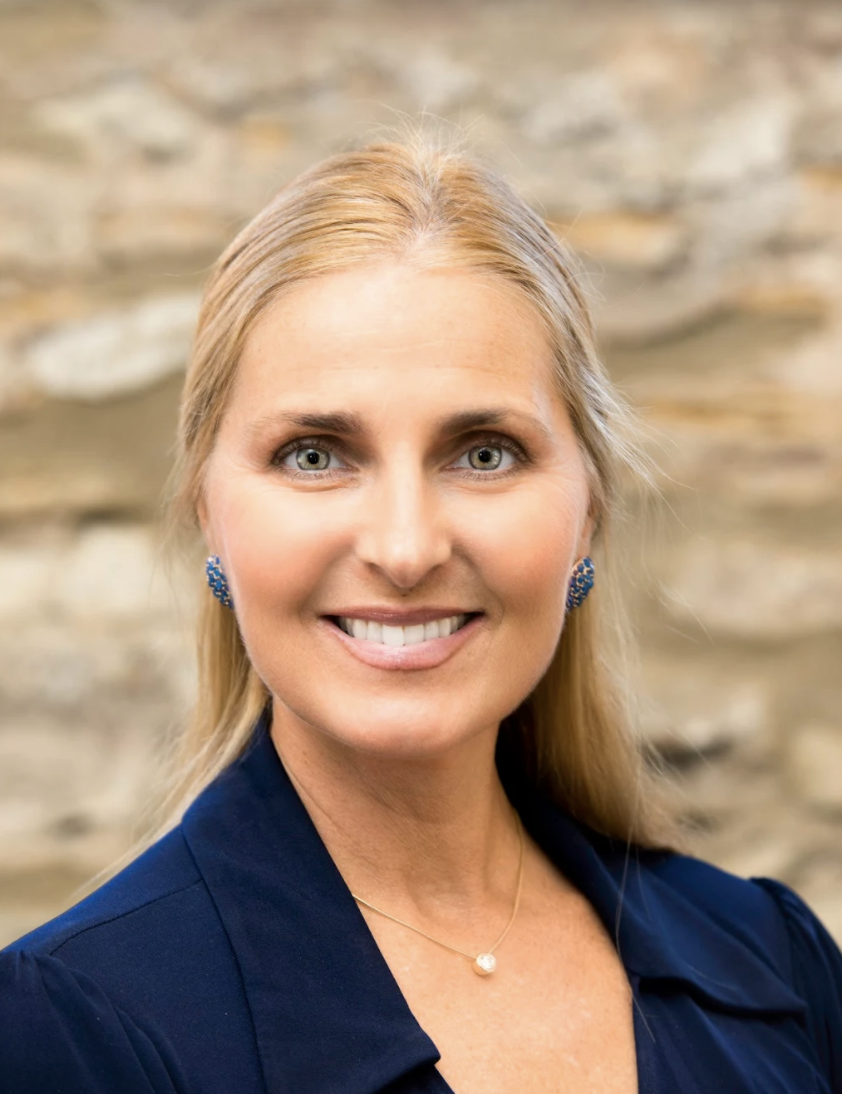 Sheryl Nelson is president of On Point Business Administration. Sheryl's experience as a business and M&A lawyer provides a unique perspective to clients retaining On Point as outsourced chief administrative officer. That insight also benefits exiting business owners who need to get their businesses in order before going to market and responding to thorough due diligence requests from potential buyers.