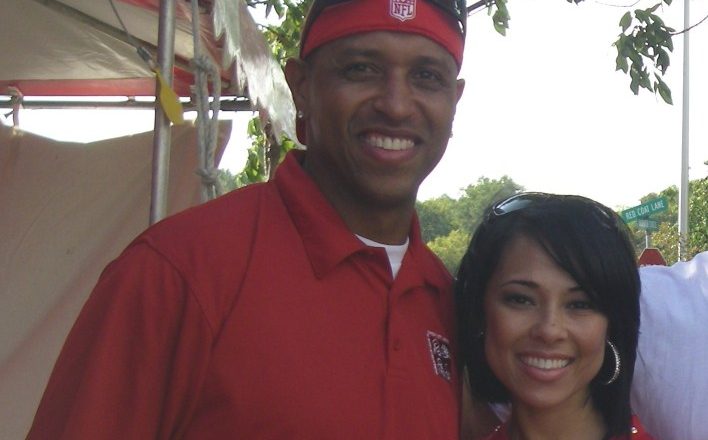 Kennisons Work for Lupus Research
Ever since Shimika Kennison was diagnosed with lupus in 2003, she and husband Eddie—one of the best-loved receivers to ever play for the Kansas City Chiefs—have worked diligently to raise money for lupus research and treatment.
They're one of the biggest supporters of Kansas City's annual Walk With Us to Cure Lupus fundraiser, which benefits the Alliance for Lupus Research. This year's walkathon is scheduled for Oct. 11 at CommunityAmerica Ballpark in Kansas City, Kan.
And that's not counting a series of other events—charity dinners, fashion shows and more—they've organized over the years through QuickStart: The Eddie Kennison Foundation.
The Kennisons have done all of that while managing careers as entrepreneurs. Eddie is the owner of Cellar and Loft, a wine and specialty food store in River Market, while Shimika operates EmpowerMe Inc., her business coaching service.
For more information about this year's Walk With Us to Cure Lupus fundraiser, visit walk.lupusresearch.org/site/TR?fr_id=3400&pg=entry.