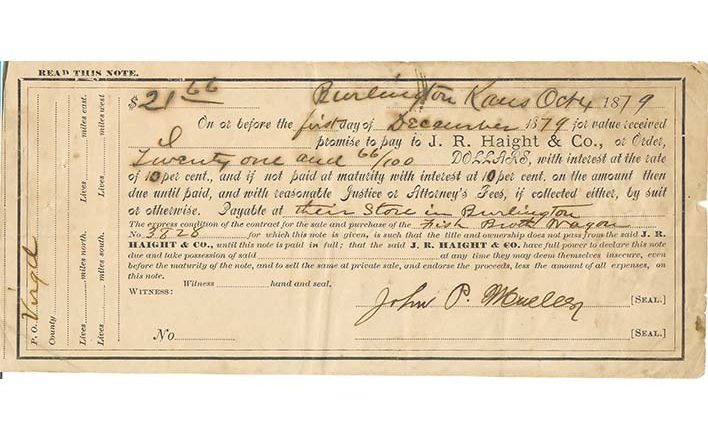 Pioneers in Customer Service
Founded nearly 150 years ago, Pioneer Music Co. transformed from a farm equipment and hardware retailer to a wholesale equipment supplier.
Pioneer sells to companies that custom-install audio and visual equipment and systems in residential and commercial settings.
"Each generation had a visionary owner to look at where you're at, what you're doing, and prepare for the future," said Dan Haight, fifth-generation owner of Pioneer Music. "Don't be complacent. Constantly look ahead."
Pioneer's specialized niche serves installers that need a wide array of equipment on demand not easily available elsewhere. The company's strategy sidestepped competition from big box retailers, such as Walmart, that put mom-and-pop electronics stores out of business, and online retailers that don't carry Pioneer's multiple lines of specialty products.
"We have a big product selection for custom integration jobs," Haight said. "We're a one-stop shop."
Customer focus also helps Pioneer Music succeed.
"Customer service is underrated today," Haight said. "People don't want to push a prompt on a phone call or be treated like an account
number. If you don't build a customer base, you won't last long."
"We're straightforward. We talk to and are involved with our customers. The reputation we've established is most important to me."