Superior Moving & Storage: 105-year-old business stays on the move
Not many businesses can say they started out with a few horses and a wagon for hauling steamer trunks.
But for Superior Moving & Storage, a family business spanning 105 years, its origin story is anything but ordinary.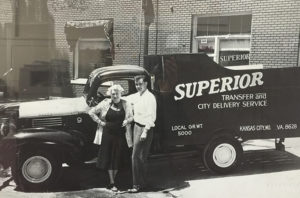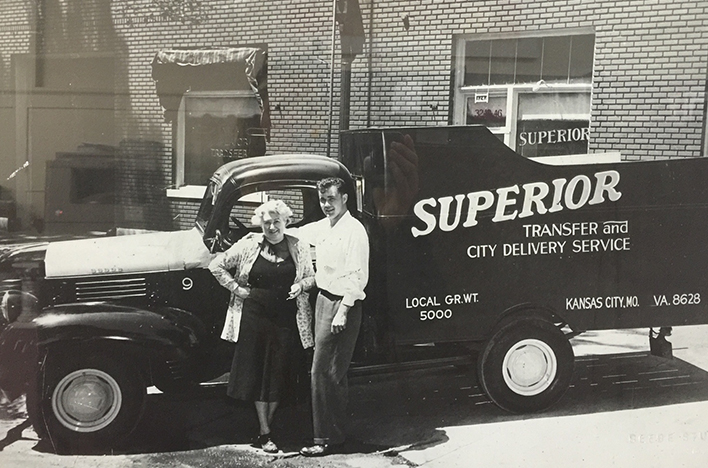 The company was created by John Thomas "J.T." Lynch–who would later become one of the first fire chiefs in Kansas City–and his wife Theresa in 1914. Since then, the business has been passed down through four generations.
"We've gone from moving steamer trunks on barges down the river to Europe to being a household goods mover," owner Ceil Lynch said.
The majority of Superior's business is commercial now, she said. Besides residential moving, Superior provides services for health care, educational and office facilities.
Several of the family's male owners died young throughout the century, Lynch said, leaving their wives to pick up the reins. This legacy of woman ownership has continued through the decades, as Superior Moving has been a certified Women's Business Enterprise (WBE) and Disadvantaged Business Enterprise (DBE) since the 1980s.
As for Superior's longevity, Lynch says it comes down to one central mantra: Treat everyone like family.
"We're trying to be diverse, and to think outside the box," Lynch said. "At the same time, we're dependable, we're loyal and we get the job done."