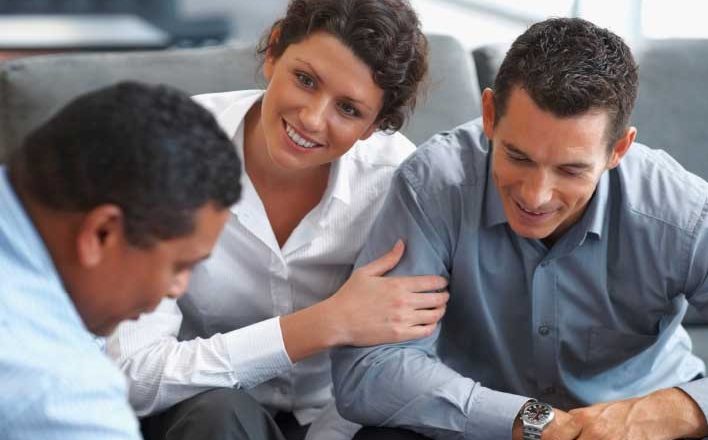 What Lenders Want to See
Here's how to win them over.
---
Securing small business financing can be challenging. Whether you are just starting out or looking to grow, banks and other lending institutions can be rigorous in their lending review practices.
For example, businesses with few assets to their name may find it hard to secure a traditional loan. Other business owners may not be able to provide the reassurance that lenders seek to alleviate their concerns that the business may fail and the loan won't get repaid. So when you approach a lender, it's just as important to understand the basis on which loans are made as it is to stack up your financials and business plan.
So what are lenders looking for in a potential loan applicant? Here's what you need to know.
Loan Applicants Need to Check off Several Boxes
Here are some basic "must-haves" that the ideal candidate might be expected to evidence:
» You have sufficient assets, financial reserves and personal collateral to endure business fluctuations (and still pay off your loan).
» As an existing business owner, you'll need to show that you have solid cash flow, sufficient to repay the loan.
» New businesses need to show evidence that they have a track record of profitability and success in a similar business endeavor.
Let's face it, that's a tricky list for any prospective or existing small business. So what are your options? Proving your creditworthiness is still possible, with some planning and preparation.
How to Prove Your Creditworthiness
Bankers need to make money, and while they may have an ideal candidate in mind, even they have to compromise. This is where your opportunity lies. The trick is to demonstrate, using other means, that you are a creditworthy business owner.
For example, if you are new to this business, can you show success in managing a similar business in another field (even if you weren't the owner)? Perhaps you've owned or managed a profitable business in a different industry? Lending officers might be more agreeable to your application if you can show that you supplement your own experience with that of someone who also has success in the field.
Putting yourself in the lender's shoes is a good starting point. It's much like a job interview, where you form an understanding of the type of candidate the employer is looking for and prepare your application and anticipate questions accordingly. Ask yourself: "Why should this lender think my business can succeed where others have failed?" and have a thorough answer prepared, plus a detailed explanation of how the money will be used and your plan for paying it off.
Step Back and Prepare
Key to this preparation is a solid business plan, good personal and business credit, and some expert help. The following SBA resources and tools can help guide you down this preparation path:
Build a Business Plan Online Tool  // Putting pen to paper to write a business plan isn't the easiest of tasks. Check out this tool from SBA (www.sba.gov/tools/business-plan/1) that guides small business owners through the process of creating a basic, downloadable business plan—and offers pointers on essential elements like cash flow and financial projections.
Clean Up Your Credit  // Business credit is an asset, and lenders look for assets. The SBA blog has useful content on improving your company's credit. Start by reading "How to Build Business Credit for Your Startup" (www.sba.gov/blogs/how-build-business-credit-your-start).
Consult an Expert  // Whether you need help finding the right loan for your business or a guiding hand that can help you through the application process, don't feel that you have to go it alone. Local Small Business Development Centers, Women's Business Centers and SCORE, a mentoring organization for small businesses, can help you through the process.
Alternatives to Traditional Loans
If you or your lender decides that you aren't the right candidate for a traditional business loan, you still have options. Consider an SBA Loan Program (www.sba.gov/loans-grants). The SBA doesn't lend businesses money. Instead, these programs take the risk away from the banks and encourage them to make loans to small business owners by guaranteeing part of the loan.
Check out these additional online learning resources that can help you navigate the SBA loan process—for example, How to Prepare a Loan Package (www.sba.gov/tools/sba-learning-center/training/how-prepare-loan-package).