Branding experts would say the name you choose for your company means "everything" — and, in at least one author's opinion, choosing the wrong name can make or break a company. 
Your company's brand is its identity. It reflects who your company is and what your company stands for, and it's how customers will come to know you. 
Choosing the perfect name isn't easy. As a business owner, you probably spent countless hours deciding on a name for your business, and you may have even made a substantial financial investment with a marketing firm when designing your name and logo. 
Over time, the name of your business, your brand and the goodwill that comes with it — think Coca-Cola, Google, Facebook, Nike — may be one of your company's most valuable assets, and you'll want to protect it. 
There are a number of ways to protect a business name, each offering varying degrees of protection against another business using the same name or a substantially similar name that could cause confusion in the marketplace.
Registration of Business Entity
When a business owner registers an LLC or corporation with the secretary of state, he or she files articles of organization or articles of incorporation under the company name. As a general rule, once an entity registers in this way, the secretary of state won't allow a different company to register an entity with the state under the same name. 
While this provides some level of name protection at the state level, the protection is very limited, especially in states that allow registrations of the same fictitious name or assumed name (also known as a DBA) by different LLCs, corporations, sole proprietors and partnerships. Also, registering an LLC or corporation in one state won't prevent another company from using the same name in a different state. Whether this limited protection is sufficient for a business owner will depend in part on the company's plan for expanding its business to other geographic areas and whether the company offers its products or services online throughout the U.S.
Trademark Protection
The ultimate trademark protection in the U.S. is achieved when a business applies for and receives a trademark registration from the U.S. Patent and Trademark Office (USPTO). Registration of a trademark by the USPTO affords important rights to the owner of the registration. Federal registration of a trademark is a critical part of every naming or branding strategy. The same principles apply to marks for services, which are called service marks.
Business owners should work with an experienced attorney to conduct preliminary name searches to determine whether the desired name might be available and then to file and defend the trademark application with the USPTO. Many business owners choose to represent themselves or hire non-lawyer service providers to assist in the application process. Unfortunately, we've seen our share of those mistakes, which can be costly, including the trademark applicant having to change the business name after discovering a conflict with an existing registered trademark owned by another business.
To learn more about trademarks, the USPTO's booklet contains helpful information about the application process, filing fees and considerations for selecting a trademark or service mark in the first place. But we can't stress enough that this guidance is no substitute for hiring a lawyer experienced in trademark applications, where the objective is to obtain legal protection for your company's brand and to help ensure your brand doesn't infringe on a name another company is already using.
Trademark Maintenance and Monitoring
An initial trademark registration doesn't last forever. It must be renewed periodically to maintain the exclusive rights afforded by the registration, so tracking renewal dates and promptly filing for renewal is a must. If your business doesn't have knowledgeable staff to handle this, it would be wise to ask your trademark attorney to perform this service for you. 
Your trademark attorney can also perform monitoring and watch services to help identify other businesses that are attempting to register a trademark that is close to yours or that are using a name similar to one your business has registered. 
Trademark Scams
If you are listed as the owner or contact on a trademark application or registration, you may receive unsolicited correspondence about the trademark from someone other than your trademark attorney. These unsolicited emails or letters may offer to help with an upcoming filing deadline or request payment to register or maintain your trademark. Many of these communications are trademark scams.
The companies that send these notices often access public databases to obtain information about your trademark applications and registrations. These databases disclose the specific information they need—owner/contact name, physical address, email address (sometimes), and other public information that is part of the official process for registering and maintaining your trademark with the USPTO. Using this publicly available information, they send what appears to be an official email or letter with details about your trademark and usually invoice a "registration" fee.
They often use names that sound official or resemble an official organization's name, such as the USPTO or the World Intellectual Property Organization. These notices may include official-sounding terms and official-looking serial numbers, registration numbers or U.S. code section numbers. And they usually suggest a sense of urgency by giving you a short time to respond. Although these communications appear to be official or government-issued, nearly all are private company scams. The USPTO warns against these solicitations and even posts a list of companies to watch out for. 
It is important to protect your name and stay on top of your trademark filing deadlines, so don't dismiss all correspondence you receive concerning your trademark. Pay careful attention to official-looking correspondence but scrutinize it so you don't fall victim to one of these scams. And contact your trademark attorney if there's any uncertainty about whether the correspondence is legitimate.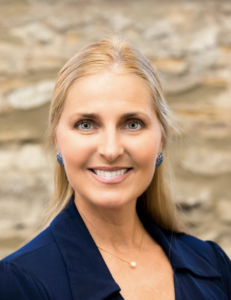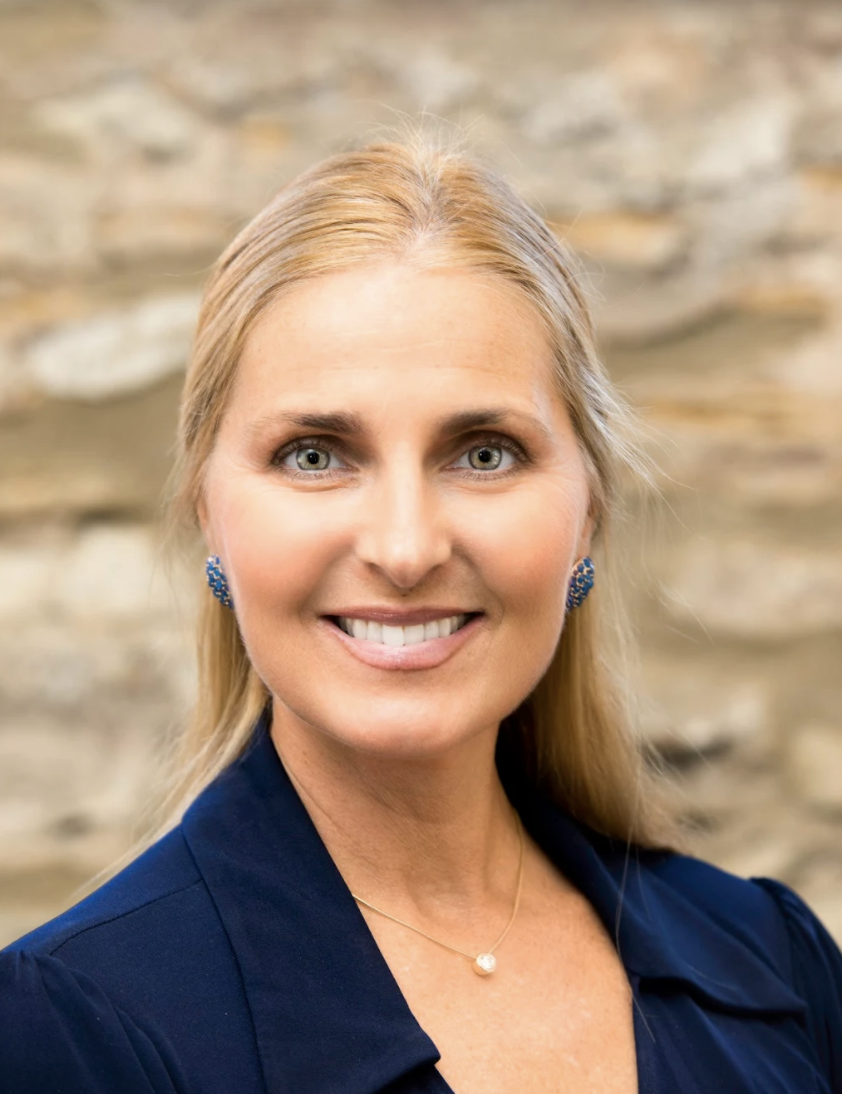 Sheryl Nelson is president of On Point Business Administration. Sheryl's experience as a business and M&A lawyer provides a unique perspective to clients retaining On Point as outsourced chief administrative officer. That insight also benefits exiting business owners who need to get their businesses in order before going to market and responding to thorough due diligence requests from potential buyers.