Question:
I am an established agent with a national insurance company.  While I am clear about my
strengths and weaknesses, any advice on how I can take my business to the next level, by
partnering with another agent?  Also, any ideas how to efficiently find the right partner?
Answer:
Congratulations on succeeding in a business where many agents don't after the first year. I get
the feeling you are open to challenge/growth/change and appear to be quite self-aware. Both
are competencies leading to success in selling
While your question may seem unique to the insurance business, it's very typical with business
owners who need to hire people different than themselves to grow their business. This scenario
can also take place between sales professionals and account managers, too.
When working in our strengths – we receive energy from our work and are energized at the
day's end. It is as if, time flies by and we complete this type of work efficiently and effectively.
Conversely, when we are working in our weaknesses – we expend more energy than normal,
time stops, and are drained at the day's end. We also tend to procrastinate on tasks that drain
our energy.
To move to the next level in sales or as an entrepreneur, we want to be working more in our
strengths rather than weaknesses each business day. No job is perfect – yet some roles are
better than others.
What activities drain you in your current role? Be specific and non-apologetic about these
activities. They just are.
Examples may include: Influencing people, constructively dealing with conflict, actively listening, assertively driving to the end result, bravely taking action when facing conflict, communicating actively as an expert, consistently searching for new deals, controlling the sales call, engaging the buyer; relationship selling, building long term relationships, and focusing on winning.
Knowing what behaviors above are natural for you versus not natural will allow you to be clear
about who you desire in that partnering agent. It may be someone who loves to prospect. Or
possibly they are a great problem solver, have great attention to detail, or enjoy paperwork.
From a value perspective, you may want someone who is honest, confident, generous, or
abundance minded.
While you will need to split the commission with this partner agent, ask yourself whether earning
100% of nothing or 50% of something is more attractive?  I encourage you to pursue this and
likely after a few months, you'll wonder why you didn't seek this partnership sooner.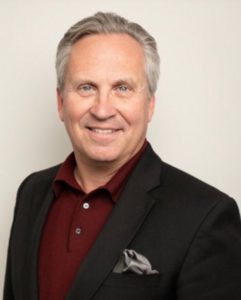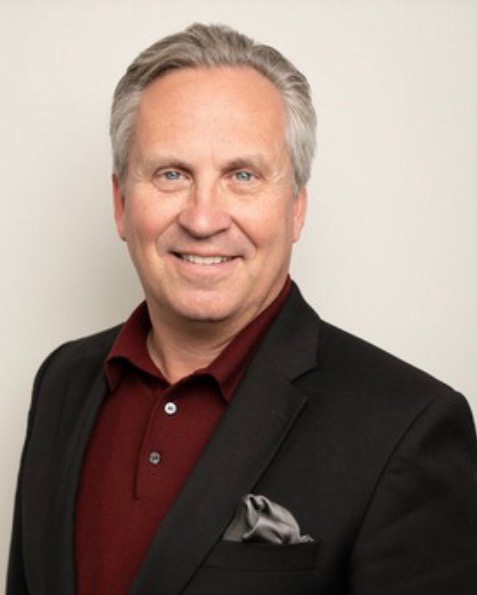 Dan Stalp is president of Sandler Training, a sales and professional development firm. He works with CEOs, presidents, business owners who sell, and peak performers who are tired of walking by their salespeople's offices to see them on their computers instead of on their phones — and sick of having a superior product and losing out on price. dstalp@sandler.com • (913) 451-1760 • DanStalp.com