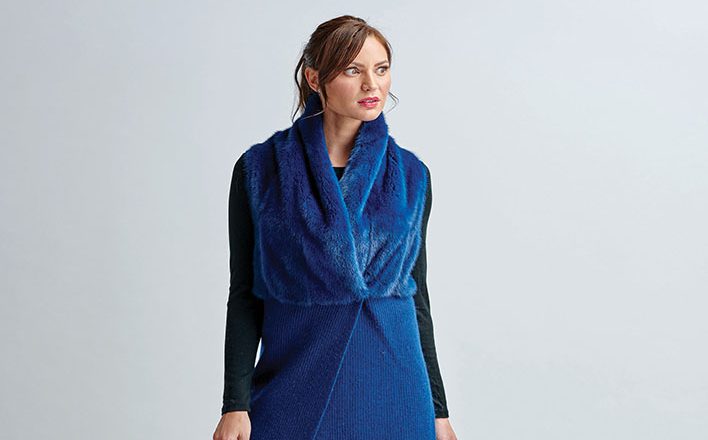 Alaskan Fur Co.: Furrier's services, selection help bridge generations
Philip Wang left behind a New York-based wholesale fur company he co-founded when he set up his own shop in Kansas City in 1926. Three years into his new venture, the Great Depression hit.
Despite selling luxury items in a weak economy, Alaskan Fur Co. grew, moving into an expanded facility during World War II.
The new location offered controlled-environment storage, and the company developed a cleaning process that revitalizes a fur's natural oils to preserve its appearance.
In 1979, the company moved to its current Overland Park location at 9029 Metcalf Ave. The 17,000-square-foot facility includes a factory, equipment for restyling and alterations, a cleaning plant and a storage vault with capacity for 18,000 garments.
"We're a full-service fur salon," said president Missy Love, the company's third-generation leader. "We clean, fix and store. There aren't a lot of those kinds of stores left. We have very loyal customers."
Love said the family business has evolved. In the 1990s, the company expanded its product line to include leather and cashmere products as well as fur-trimmed merchandise, such as capes and boots.
"We sell a lot of different items," Love said. "That has contributed to our longevity. We have adapted to styles and trends that have fur in them but aren't all fur."
Expanding its offerings also broadened the company's range of price points. The next challenge for the 93-year-old business is to appeal to millennials.
"We're very fortunate that we have great customers," Love said. "Now we're trying to get younger customers in our store."