Business Licensing Compliance for the Small- and Medium-Sized Business
As a small business owner, you wear many hats. When it comes to running your business, demands on your time are never-ending, and sometimes behind-the-scenes business administration responsibilities get pushed aside or fall through the cracks. There are many areas of business administration where you really can't afford to make mistakes if your business is going to be successful, and compliance is at the top of the list.
Maintaining compliance with the vast federal, state and local business regulations is complicated and time-consuming, and it can be overwhelming, especially to someone who isn't a compliance expert. Business regulations cover a broad range of topics including tax, health care, HR, employee benefits and business licensing, to name a few.
According to a survey conducted by the National Small Business Association, small business owners handle the bulk of regulatory compliance for their businesses, yet many admit they don't know the source of those regulations. Of the small- and medium-sized business (SMB) survey respondents who said they were fined for regulatory non-compliance in the preceding five-year period, almost a quarter of them said they were fined multiple times, with fines averaging more than $30,000.
In previous articles, we've discussed a variety of compliance topics, including records retention, 401(k) fiduciary obligations, annual report filings, codes of business conduct and enterprise risk management for SMBs. We thought we'd wrap up the year with business licensing compliance and offer a few pointers to help maintain compliance in a world where change seems to be the only constant.
Licensing Requirements
When you launched your business, hopefully you obtained all licenses and permits required by the federal, state and local governments. The required licenses and permits would have been based on your industry, the nature of your business activities and your business location. Given the complexities of licensing, maybe you worked with a business lawyer, accountant or local small business development center to help you identify and apply for the required licenses and permits when you opened your business.
Changes in Business Operation
It was critical that your business obtained all required licenses when it opened, but it is equally important to maintain compliance. Regulations change periodically and any change in your business operations may impact your licensing requirements. 
Here are common changes in business operations to keep in mind as you develop a plan to maintain compliance with all federal, state and local licensing requirements that apply to your business:
If your business has experienced any of these changes, or one might in the near future, we recommend that you contact your business attorney to confirm what, if anything, is required to ensure licensing compliance. And if you are in an industry with a trade association, we suggest that you also reach out to that group for industry-specific compliance resources and guidance.
Best Practices
Experienced business lawyers, accountants, small business advocacy groups, trade associations and representatives of the federal, state and local regulatory agencies can help guide you when it comes to business licensing compliance. Following these best practices will also help:
Establish a compliance baseline by confirming all required federal, state and local licenses are in hand based on current business operations.

Create a database of all licenses, track all expiration and renewal dates, schedule advance reminder notices to appropriate personnel, identify documentation and information requirements for renewals and prepare a list of events that could trigger new or updated licenses.

Annually review regulatory requirements to ensure compliance with the most current version of the business licensing laws and regulations in all jurisdictions.
Enforcement
Some compliance experts report that federal, state and local governments are increasing their business licensing enforcement efforts, in part because they are experiencing budget shortfalls and fines collected from violators help fill the gap. This increased enforcement makes business license compliance that much more crucial to the successful operation of a business. With a reported 75,000 regulatory jurisdictions across the U.S., and few standard laws and regulations, staying compliant is a challenge, but experts are available to help so you can focus on other aspects of your business and wear a different hat.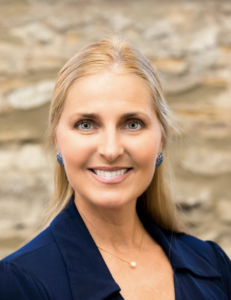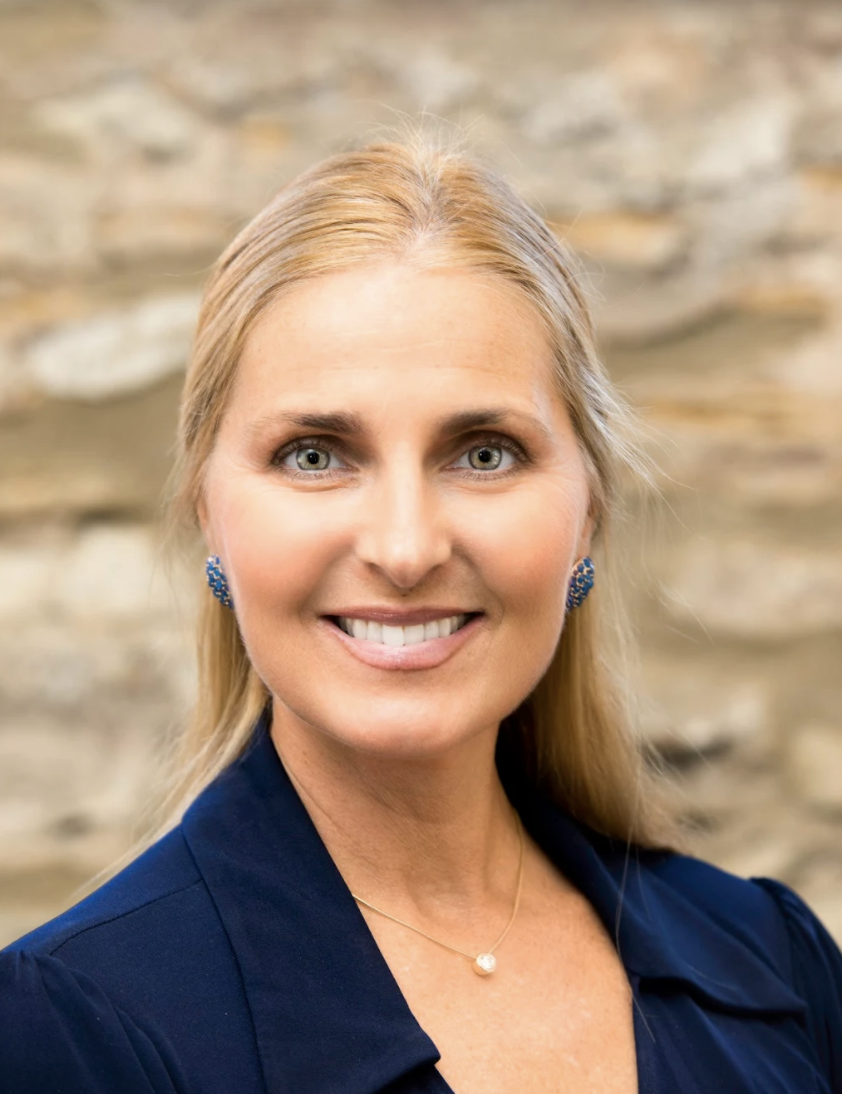 Sheryl Nelson is president of On Point Business Administration. Sheryl's experience as a business and M&A lawyer provides a unique perspective to clients retaining On Point as outsourced chief administrative officer. That insight also benefits exiting business owners who need to get their businesses in order before going to market and responding to thorough due diligence requests from potential buyers.