Q: I'm doing a really great job of getting referrals from my clients. Are there other sources of referrals I might be overlooking? 
A: Congratulations on your success getting referrals from your current clients. As with most behaviors, though, there may be room for improvement.
What if you scheduled a meeting with your clients about not only receiving referrals from them – but also giving referrals to your clients? It's hard for a competitor to compete with you when you are giving your clients referrals. 
One way to facilitate this is by creating a one-page referral cheat sheet for one another. Things to include might be:
How to introduce you and your company (a good 30-second commercial);

Top industry or industries you work in;

Titles of decision makers in your industry; 

Up to three examples of unique types of clients you help; and

Definitions of A, B and C clients based on revenues, number of employees or something else.
Additionally, if you are connected to one another on LinkedIn, bring five to seven names of connections they have that you believe you might be a good resource for – based on the criteria above. When you give them specific names/companies to the referral meeting, they often think of others they may or may not be connected to.
 All of the above fall under your "Client Net" for referrals. There are a few other "referral nets" sales professionals don't always think of:
"The Benefit Net"
These are the industries or companies that get more business when you get more business. Let's say you're a mortgage broker. People who benefit when you get business might be an attorney, home inspector, home furnishings salesperson, appraiser, landscaper or builder/remodeler. 
To take it step further, it could be your benefits broker, commercial real estate broker, property casualty broker, etc.
"The Jealousy Net"
These are individuals or businesses whose client list you are "jealous" of. These folks tend to be called influencers, rain makers or originators.
Examples could be a banker, CPA, financial planner, attorney, high-end car dealer or expensive travel destination agents. If you are already working with these folks as clients, that will make the transition to introductions easier. 
Even if you are not currently working with these high influencers, much of their success stems from their openness to meeting others and their "give-get" mentality. Another way to approach these folks is to start with how you might help them. Typically, this triggers the law of reciprocity. Once you help people, most WANT to help back.
"They Like Me Net"
These are people who like you and want to see you succeed. They may or may not have referred business to you over the past six months. 
Let me share some rough numbers. About 1/3 of people who know and like you will give you referrals without you asking. About another 1/3 will provide referrals if you ask. The last 1/3 won't give you a referral even if you ask.
The low-hanging fruit is the middle 1/3. With the first two groups, it is important to get into their mental database with the well-done referral sheet described earlier in this article. Once they begin to think of specific people, they will be more comfortable referring you.
I hope these additional "referral nets" trigger a few thoughts of people who could help you. Remember to offer to help them out as well – for win/win relationships.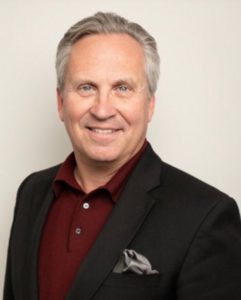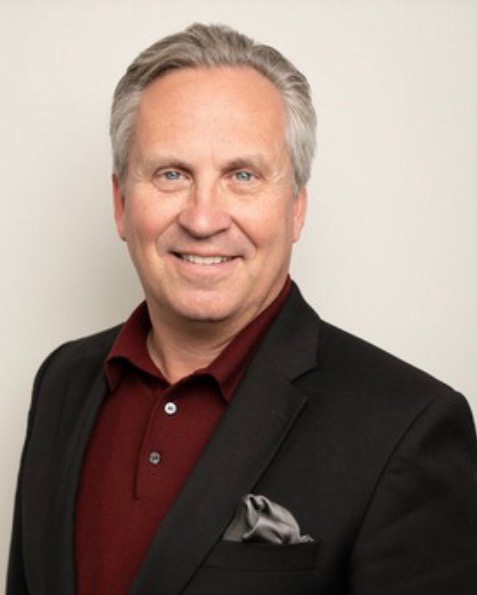 Dan Stalp is president of Sandler Training, a sales and professional development firm. He works with CEOs, presidents, business owners who sell, and peak performers who are tired of walking by their salespeople's offices to see them on their computers instead of on their phones — and sick of having a superior product and losing out on price. dstalp@sandler.com • (913) 451-1760 • DanStalp.com