Platinum Partner Profile

Limelight Marketing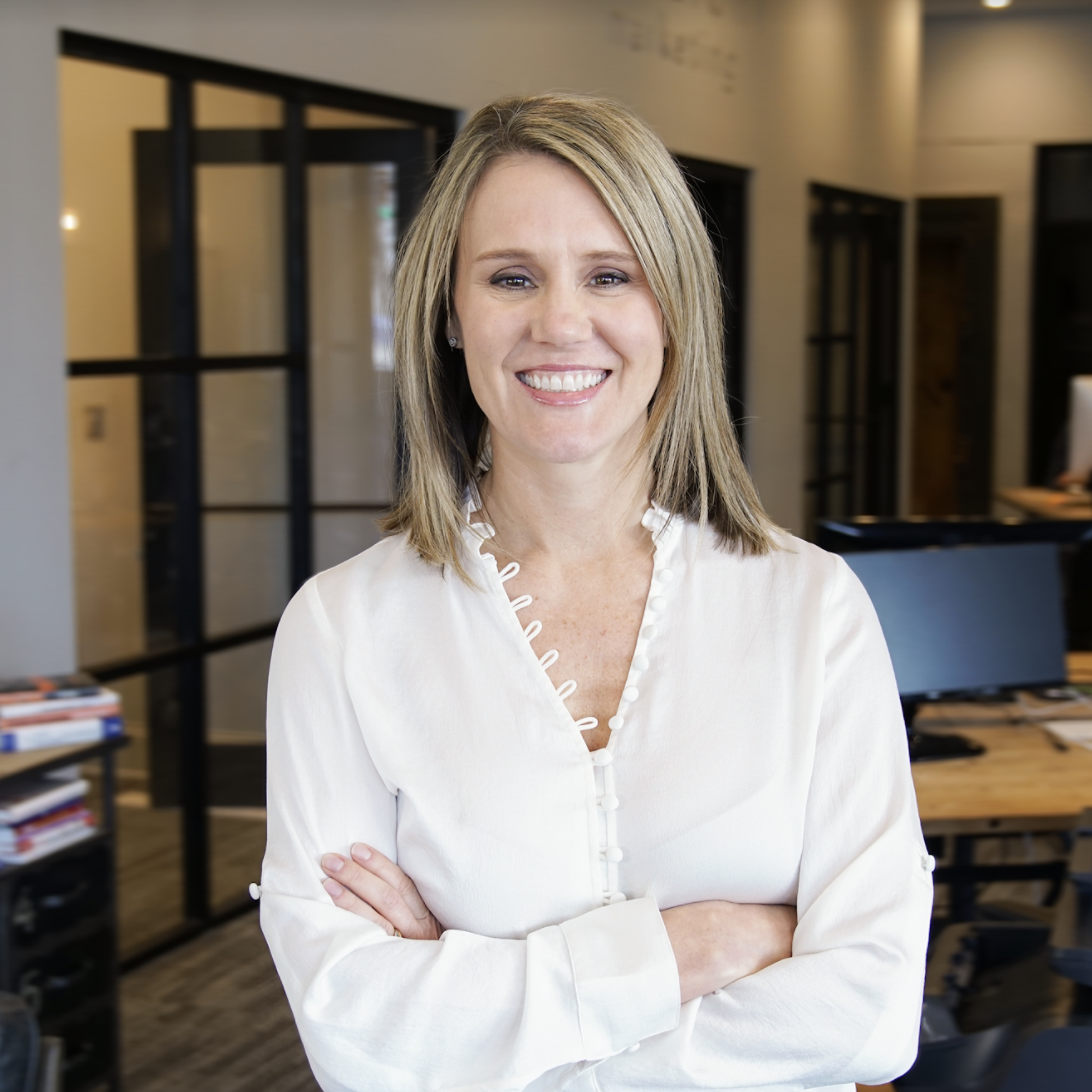 LimeLight Marketing is a brand and digital marketing agency that helps companies accelerate their growth. Learn how we've helped client grow revenue and reach more customers here.
Everything we do — from web design to app development, branding to SEO, thoughtful strategy to creative execution — is singularly focused on making our clients' businesses tangibly better.
Quick Facts
Specialty: Branding & Digital Marketing
Founded in 2015
Team Size: 22
Core Services: Branding, Marketing Strategy, Web & Mobile Development, Digital Advertising
Services that help our clients most:
-Brand Development
-Marketing Strategy
-Web & Mobile Development
-SEO
-Digital Advertising
-Social Media
-Video Production
-Photography
Looking for an agency partner and curious if we have a good fit? Here's the type of client engagement where we demonstrate our best work:
When companies are looking for meaningful results out of a sense of optimism we're an ideal let's-get-after-it partner. Our clients are committed and passionate about improving or growing their business and welcoming to outside experts that can guide the strategy and execution of their marketing. These clients enable us to do what we do best: dive in and understand, propose a plan, believe in it, and make it happen.
Additionally, our clients value a relationship with a marketing partner, rather than an as-needed vendor. Our goal is to build trust in order to make their business meaningfully better. In this way, we succeed when clients lock arms with us while also giving us the autonomy to propel them in the right direction for success.
Learn more about us and our services.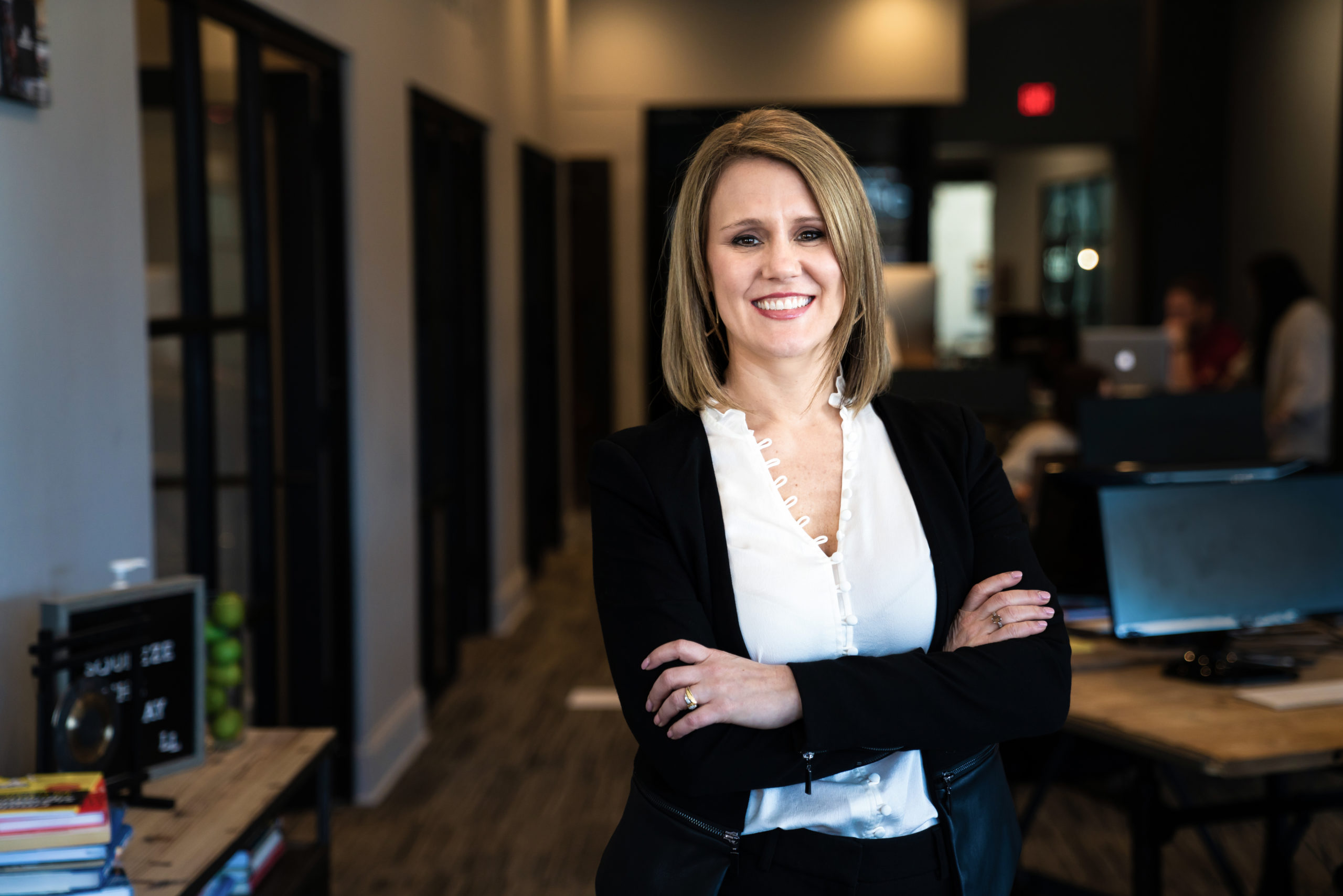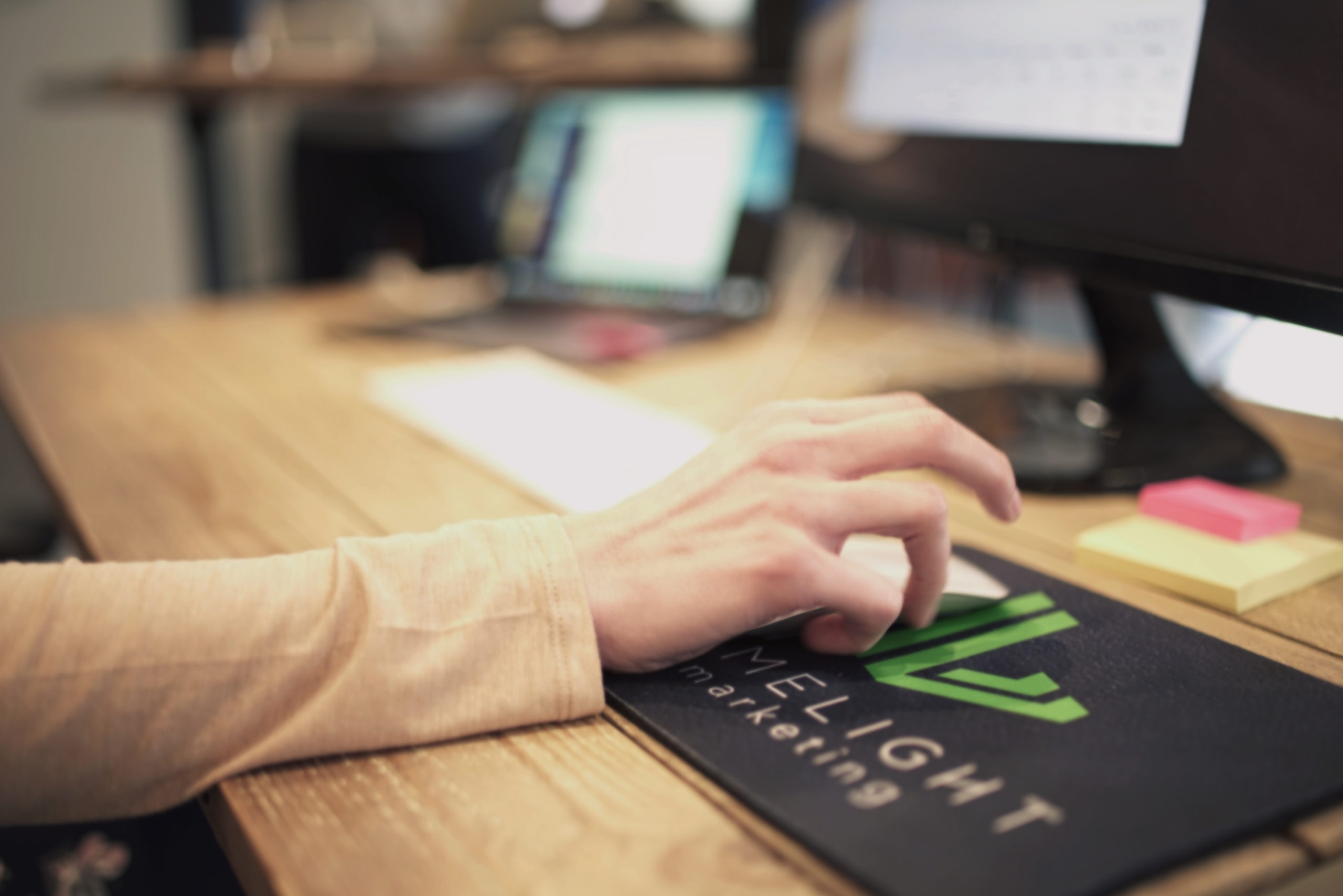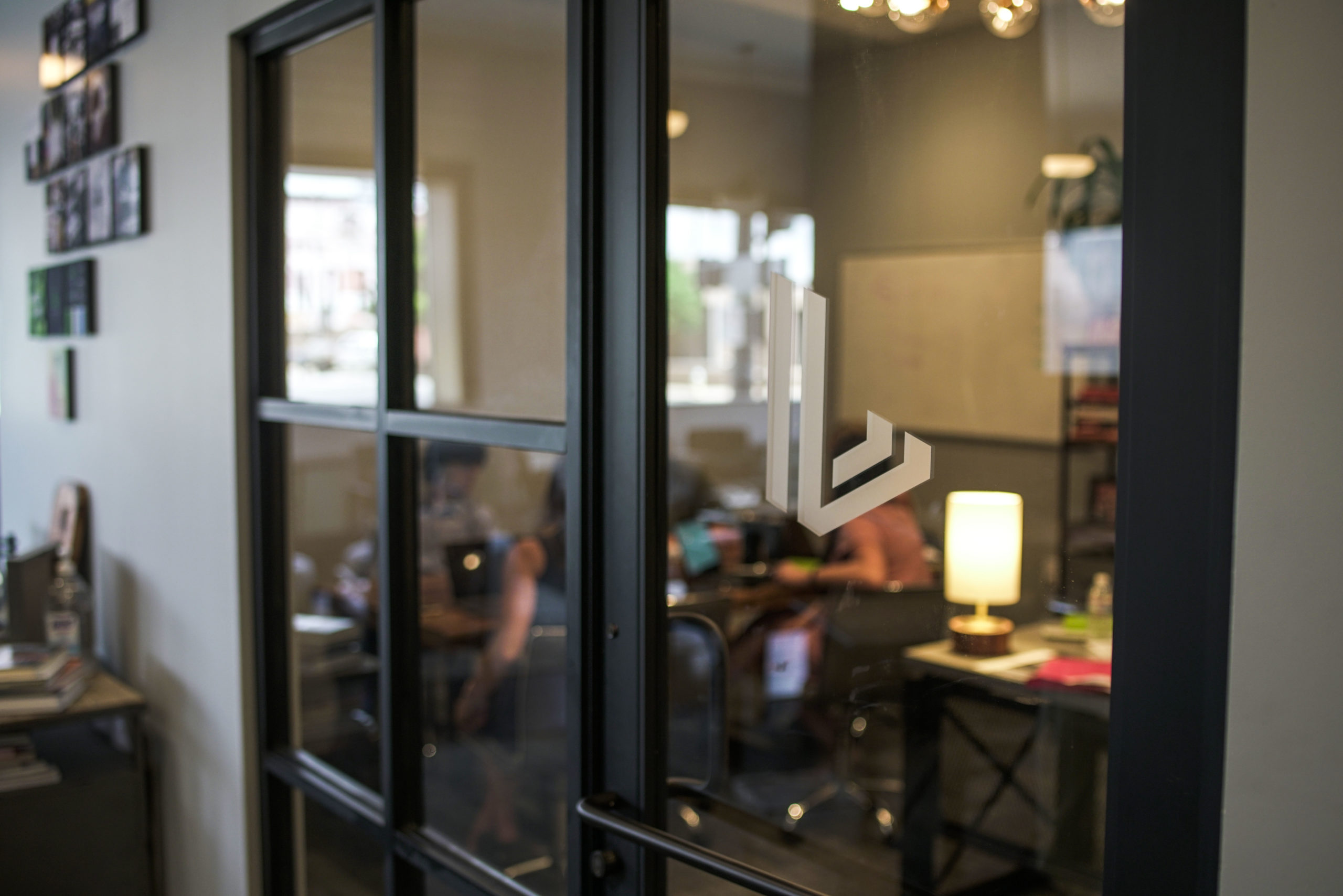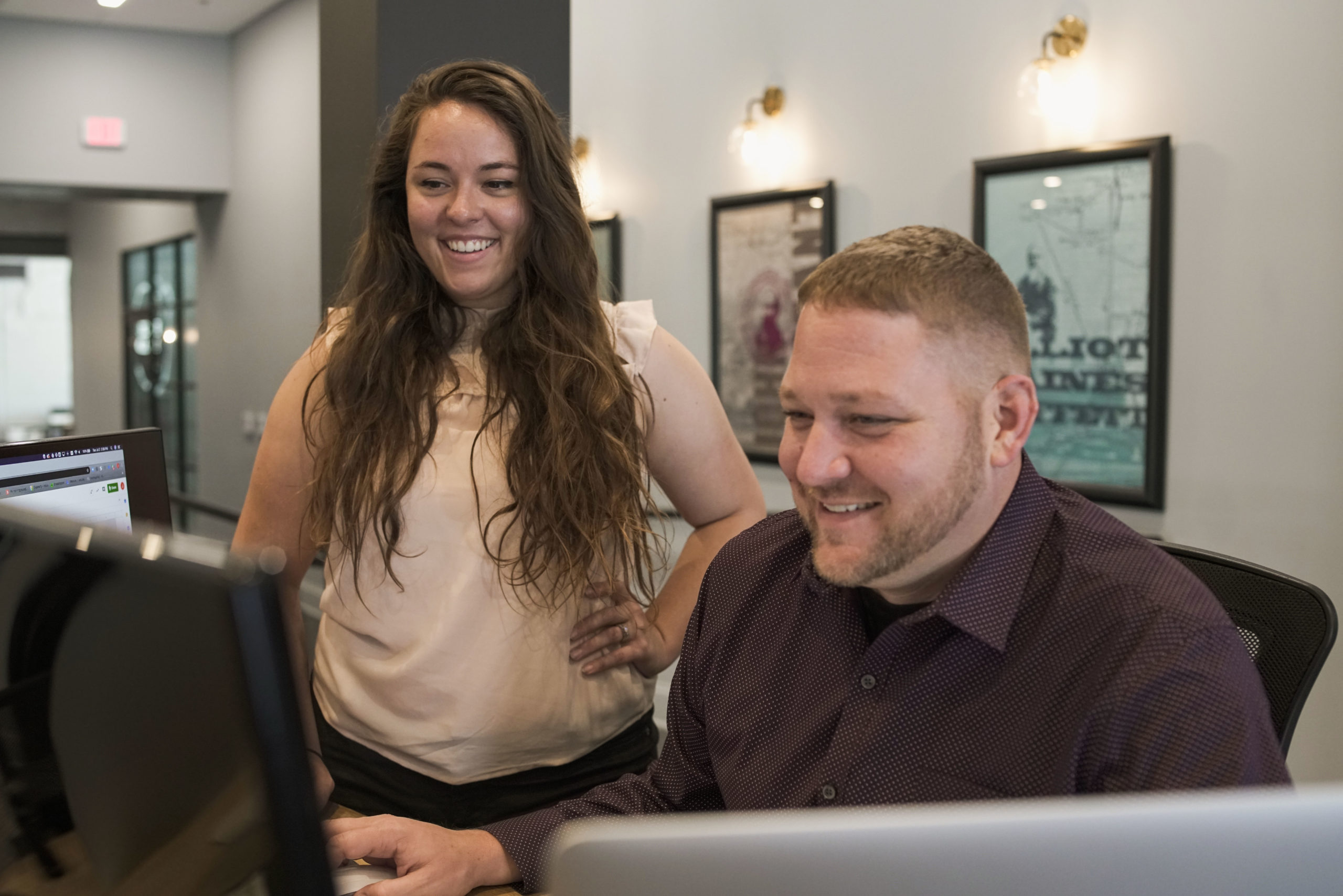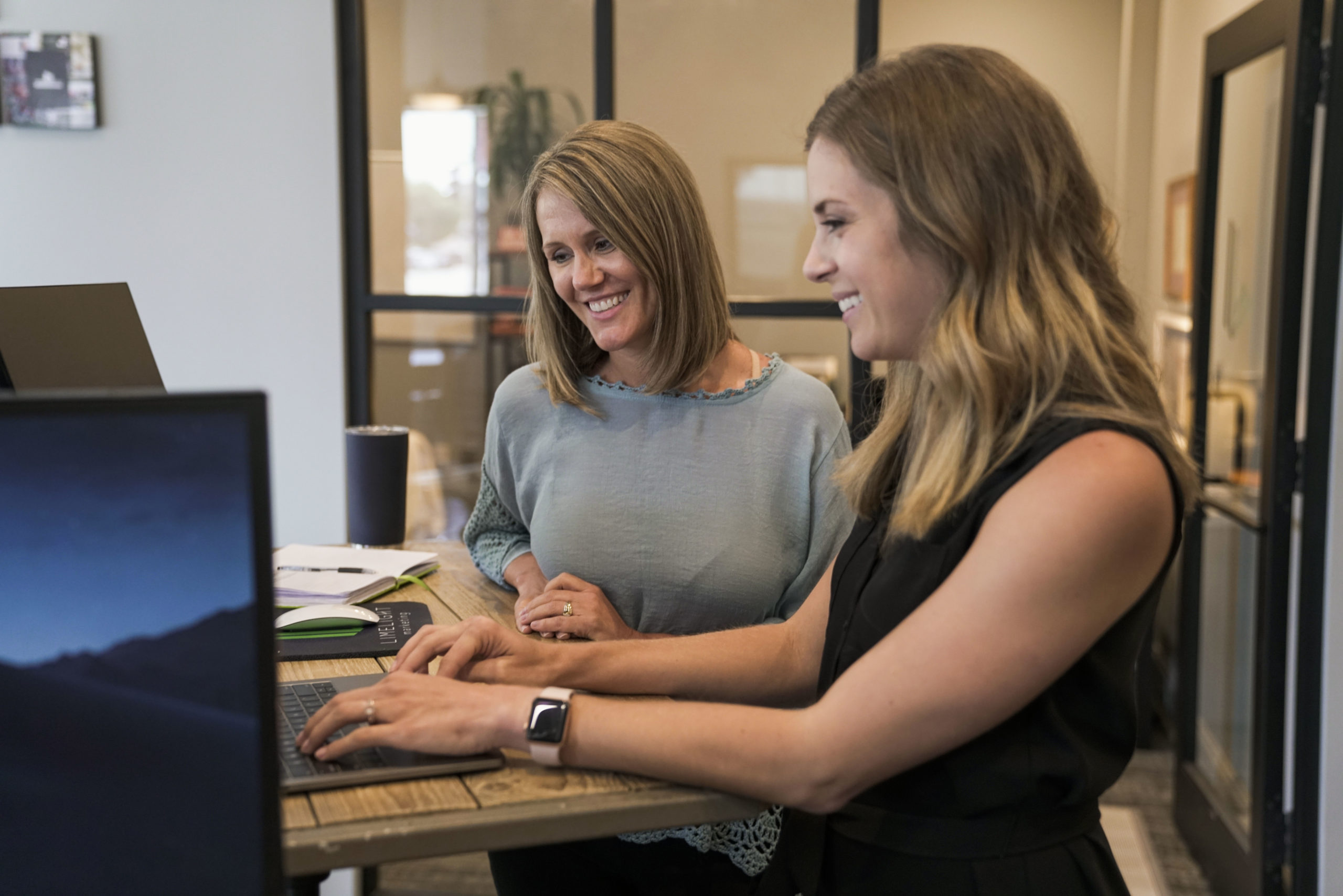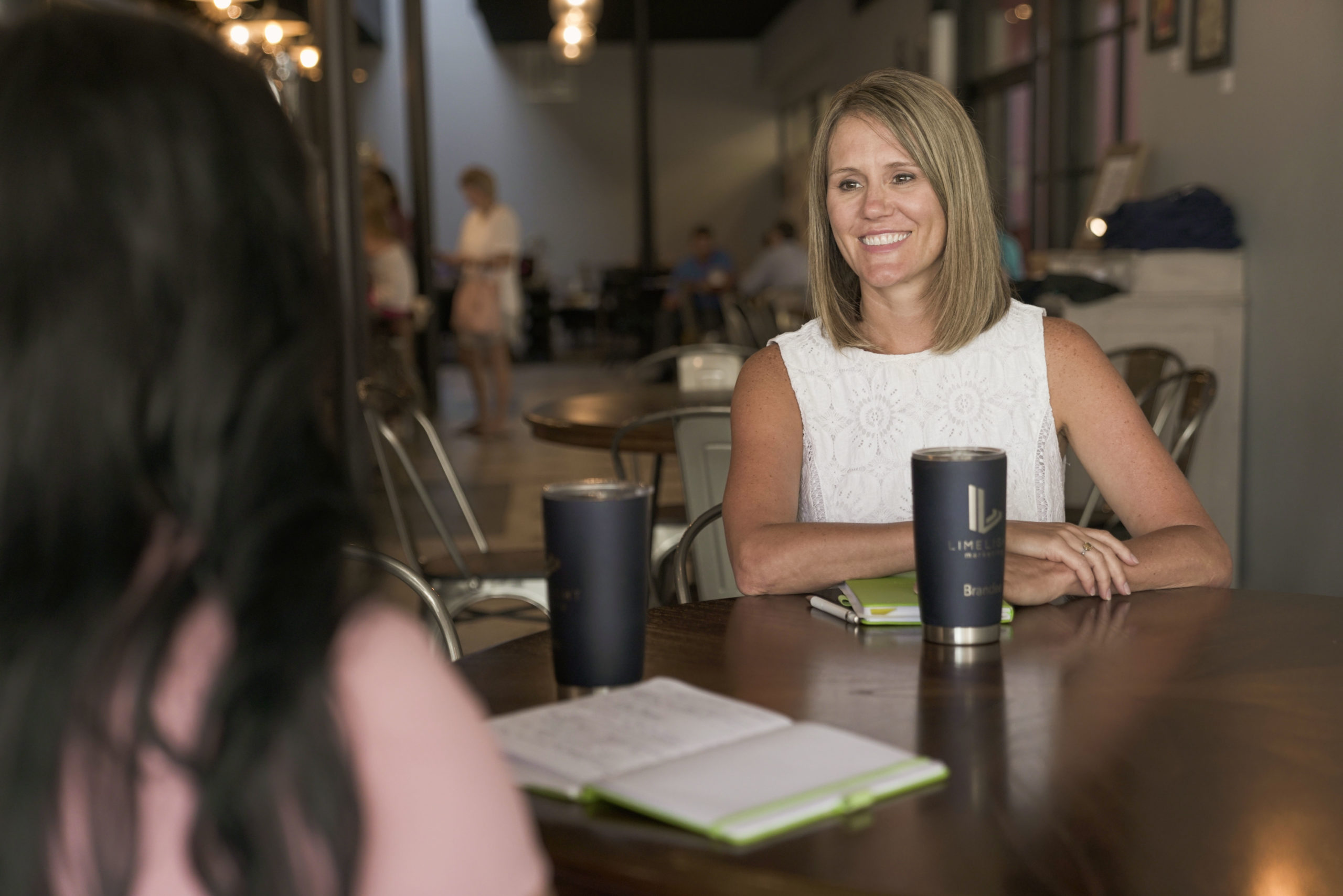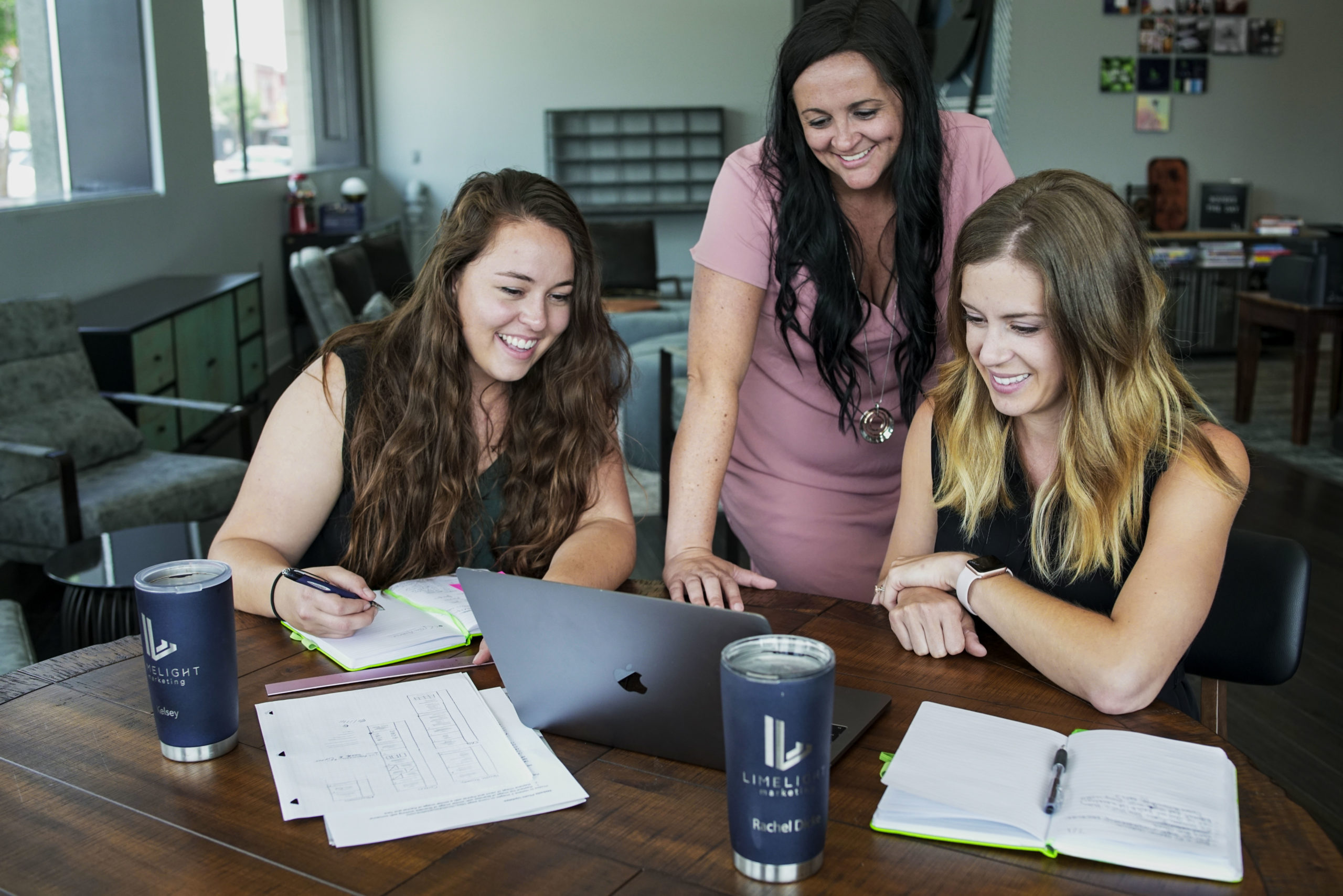 ---
Videos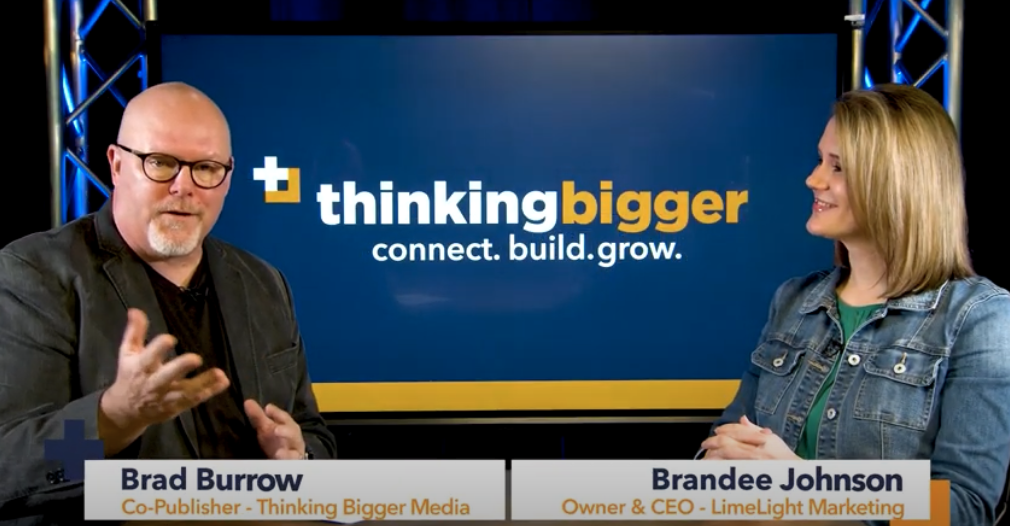 Meet LimeLight Marketing
Branding & Website Development
---