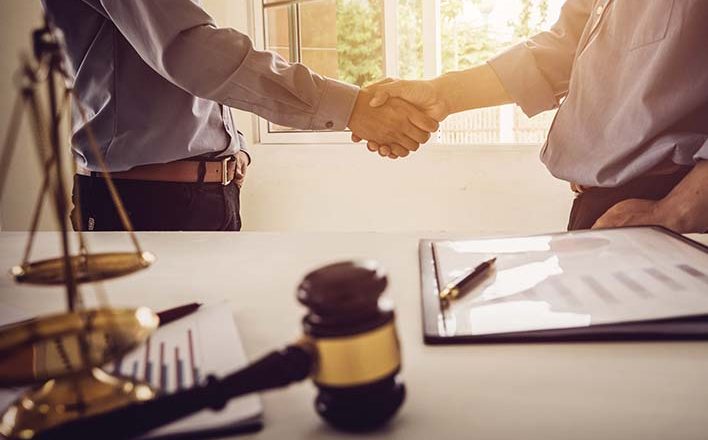 Smart Strategies: Supreme Court's decision benefits employers
During its recent session, the U.S. Supreme Court issued a decision that many businesses applaud.
The case Epic Systems Corp. v. Lewis dealt with the enforceability of certain arbitration agreements in federal court. The Court, in a 5-4 decision, held that under the Federal Arbitration Act, agreements providing for individualized arbitration proceedings are enforceable.
The decision has been heralded as a win for employers throughout the United States. Businesses have long preferred arbitration of employee disputes. Arbitration typically costs less, takes less time to conclude and allows the parties greater flexibility in resolving disputes.
Background
Prior to the decision, it was unclear whether an employer could lawfully require its employees to enter into an arbitration agreement, waiving civil suits, as a condition of employment.
Generally, these agreements prohibit employees from litigating cases against employers in court and also prevent employees from joining class actions to collectively bring an action against their employer. Employers prefer arbitration due to reduced legal costs and greater predictability.
Before the Supreme Court granted review, the United States Court of Appeals for the Seventh Circuit had held that employers could not require employees to enter into arbitration agreements that waive the employees' rights to litigate statutory employment claims or otherwise bring a class action to pursue these claims. The NLRB and Seventh Circuit reasoned that the National Labor Relations Act prohibited such agreements, holding that certain provisions of NLRA render them unenforceable.
Writing for the majority, Justice Neil Gorsuch made clear that there is no conflict between the Federal Arbitration Act and the NLRA. Rather, the Court held that Congress in passing the Federal Arbitration Act "instructed federal courts to enforce arbitration agreements according to their terms—including terms providing for individualized proceedings." Because the NLRA "says nothing about how judges and arbitrators must try legal disputes that leave the workplace and enter the courtroom," Justice Gorsuch wrote, the two statutes do not conflict.
Arbitration Benefits
The Court's decision provides clarity to businesses and employers. In response to this term's decision, businesses will likely continue to enter into these agreements with their employees.
The American Arbitration Association reports that the median length in time from the filing of an arbitration demand to the final award in commercial cases is just 7.9 months, whereas the median length of time from filing to resolution of a civil case is typically four to five times as long, depending on whether cases are settled, tried before a jury or appealed. Partly for this reason, the cost to arbitrate a matter is significantly less than that of litigation.
In addition, arbitration offers more flexibility. Parties can choose the arbitrator, the time and place of arbitration, and the manner in which arbitration is conducted. Arbitration is generally a less formal proceeding and may reduce stress on parties and witnesses.
For all of these reasons, the Court's decision should ease the way for employers that are already drawn to the benefits of employee arbitration.