Your e-commerce website is the central hub of your online business. This means that it should be providing an excellent experience for your customers at every turn. To keep your e-commerce website fresh and fabulous for your users, it's worth investing time to make regular tweaks and updates. While investing grand sums and time into optimizing your website can seem overwhelming, there are a few simple steps you can take to help you to improve your e-commerce website today.
1.  Check you have clear calls-to-action
The call to action is one of the most important aspects of your whole e-commerce website and is not to be overlooked. The call to action serves as a navigation tool for the visitor so they know exactly what to do next. Your call to action could be asking them to sign up for a newsletter, sharing your email, directing them to a product, or inviting them to get in contact.
Here are some examples of how you can use a CTA.
Buy now
Read more
Sign up for our newsletter
Join our mailing list
Follow our social media
Get a free trial
Contact us
Add to cart
Add to wishlist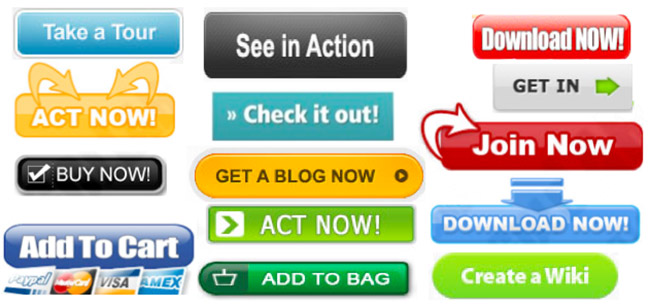 https://www.business2community.com/digital-marketing/7-effective-call-to-action-examples-a nd-why-they-work-0543204
Without the call to action, there's a chance that the user will land on the page, consume the information and then leave without doing anything – meaning that you miss your chance for conversion. Creating a solid and strong call to action is easy and can be done right now. Here are some tips to ensure your call to action is on point.
Make it visually stand out – for example, create a button in a contrasting color to the page
Give the text a clear action
Create a sense of compelling urgency
Keep it short – a couple of words only
Highlight the benefit of taking this action
2.  Make sure people can contact you easily
Another important and easy element when it comes to upgrading your e-commerce website is making sure that people can contact you easily. Not only will having clear and concise contact details support your SEO, but it also reduces customer frustration and helps strengthen trust.
Having a contact page is a good idea as it's an easy way for customers to navigate your site and get the information they need without scrolling and searching. Make sure you keep the details up-to-date though, otherwise you could be losing customers.
You should include the following information on your contact page:
Email address
Physical business address
Phone number
Social media links
Links to live chat or contact forms (if applicable)
It's essential to make sure this information is current and clear. Studies show that people tend to leave websites within 15 seconds of landing on them. That means if they're trying to contact you but can't your information in a timely manner, you risk losing their interest and having them move on to the competition.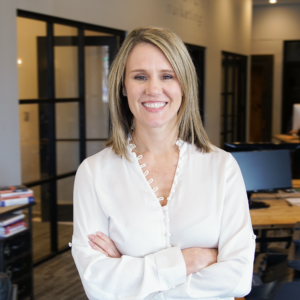 Brandee Johnson is the owner and CEO of LimeLight Marketing. After a 15 year run in corporate America, working for leading brands Deluxe Corporation and LEGO, Johnson followed her long-time dream of starting her own company and founded LimeLight Marketing, a brand, digital marketing and development agency that helps brands foster customer trust and grow market share. Since then, the agency has grown rapidly to serve companies across the US.