Platinum Partner Profile

MAKE Digital Group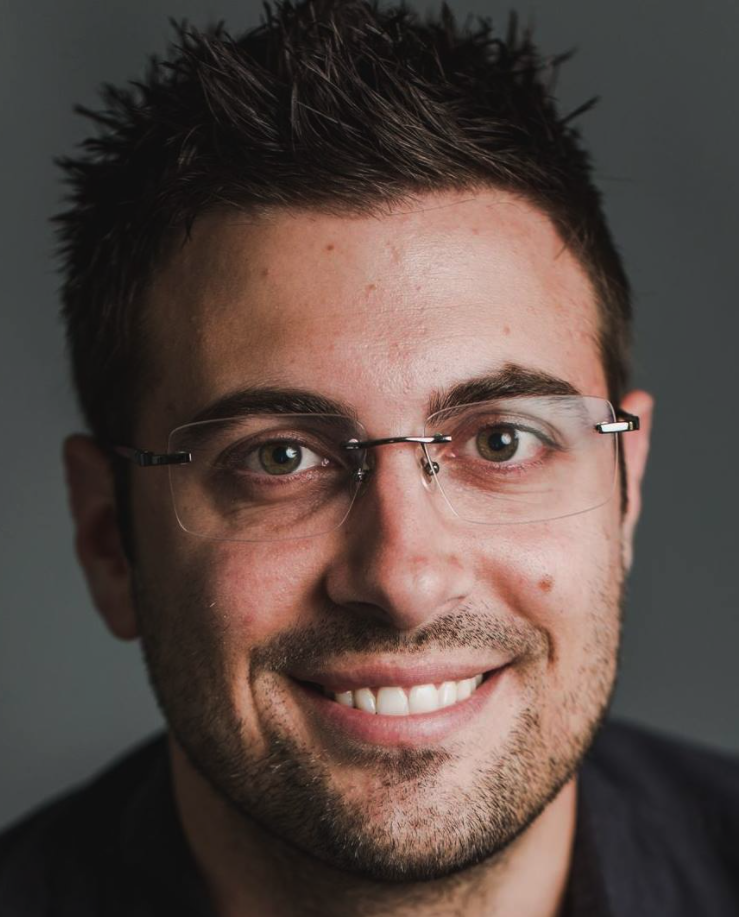 We're a small team of strategists, marketers, designers, developers, and visionaries who love working with one another—and love working with small businesses to MAKE big things happen.
Our team of experts helps organizations navigate and find success in ever-evolving industries, business innovations, and changes in user behavior.
We specialize in marketing strategy, content marketing, channel strategy, branding, SEO, paid media and web design & development. With a passion for creativity and dedication to driving results, we aim to be the backbone and accountability partner for our clients through an innovative, artistic, and holistic approach to marketing.
Quick Facts
Established in 2008
Full-Service Digital Marketing Agency
Vistage International Company Since 2017
Helzberg Entrepreneurial Mentoring Program Company Since 2019
We utilize a transparent process centered around accurate and reliable goals, testing, and performance metrics. This allows us to create a customized and impactful strategy that secures more online traffic, more ROI, more customers, and better yet, more returning customers.
If you're wondering what we can do for your business, book a free strategy session today. Just drop your information below and let us know what you're looking for.
---
---
Contact MAKE Digital Group