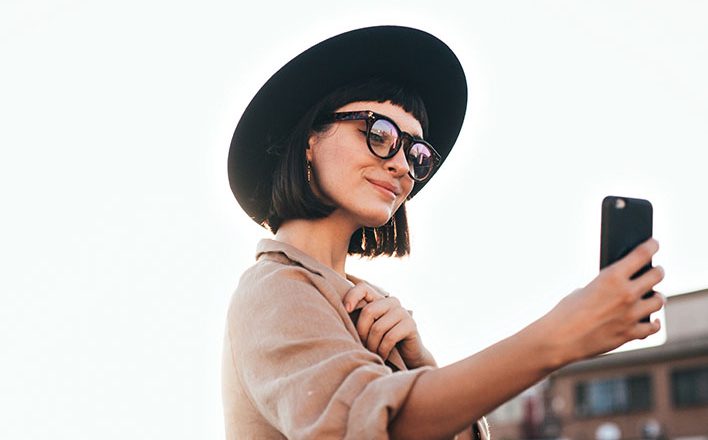 Smart Strategies: How to leverage social media influencers
Influencer marketing is the latest buzzword trending in digital marketing. Who is an influencer and what do they even do?
An influencer or micro-influencer is someone who is perceived as an authority or expert in a specific domain and who influences others via social media or various digital channels.
They can have a large or small following; however, it is their ability to influence click-through rates and lead generation that is most important from a sales funnel perspective. Micro-influencers typically have a smaller following but cater to a very niche audience and influence their followers on unique topics.
Ultimately, to reach a select audience, the sales funnel begins with the right influencer channels.
Working With Influencers
Working with a social media influencer is not much different than pitching a specific beat writer in the news media about a particular product or service.
Currently, the primary platform for influencer marketing is via Instagram, especially for reaching millennials. Most influencers can be contacted via direct message, or via email through their blog or website. This approach is much more informal than if you were to reach out to news media.
Keep your first message short and sweet. Do not overburden them with the details but simply ask if they are interested in collaborating or sponsoring posts on their blog and/or social media channels, and request their rates.
Influencer rates start at roughly $100 for a sponsored post or Instagram story and climb from there. Rates depend on the number of followers an influencer has, how established they are in a niche market and what type of work you are asking for. Something like a product review or product giveaway may require additional content planning and therefore costs more.
Give them the basics about your brand and why working together is a fantastic idea. You are not trying to sell them on anything but demonstrate how your brand is relevant to their audience. Ultimately, the influencer will decide whether it makes sense to collaborate. However, if your influencer outreach list is targeted, there should be no reason to have to elaborate on this point. It should be a very obvious connection for everyone, making the collaboration a straightforward process.
To target your influencer list, choose keywords to find influencers who specialize in a certain area. For example, if you are an eco-brand, find influencers who are sustainability-focused.
You should do market research or a brand audit to identify a persona for your brand that best fits your brand's customer profile. Those profiles should align with the influencers you contact. If you are trying to influence millennials who are passionate about using eco-friendly products, then find influencers who fit that market and start your campaign.
Measuring Success of Your Influencer Campaign
It is a fun and rewarding process to work with influencers. In order to measure success, you will want to choose tactics based on your specific campaign goals.
If you want to increase Instagram engagement and help grow your following, then consider collaborating with influencers on sponsored posts or coordinating giveaways. Stories are short snippets, usually an image accompanied with text overlay, and can also help increase your Instagram following.
YouTube influencers are great for documenting the unboxing of your product, or for how-to videos and product reviews. A sponsored or guest blog post is another tool for helping your search ranking and driving traffic to your website.
Use the following tactics to track success:
Unique promo codes per influencer to track sales
Custom web tracking links from blog placements to track referral traffic
Post engagement on sponsored posts
Increase in followers coinciding with an influencer placement
Overall, brand awareness and engagement are the best and easiest ways to notice a spike in your brand's reach, especially among your targeted audience. Don't forget, if you have a successful program, you can build a longer-term relationship with that influencer.