Providing all the information required in a bid process to win new business contracts can be daunting and time consuming. In addition, within restrictive bid formats, it can be frustrating trying to describe the full range of benefits your company offers.
To make the bidding process a little smoother for you, here are some best practices learned from dozens of successful bids my company has submitted, starting with the three most common bid categories: cost; experience, certifications, and qualifications; and administrative requirements.
Cost
Cost is heavily weighted in any contract bid. However, the most common error made by potential customers when soliciting bids is not having a comprehensive understanding of the requested repairs. Agencies often only ask for pricing on specific partial repairs and not the complete repair. 
A great example is a pricing request for "broken screen" on an electronic device. Screen repairs are actually two separate parts: a digitizer, which is the glass protective covering, and the liquid crystal display (LCD), which is the part that emits the picture. The lack of specificity when using the layman's term "broken screen" creates confusion with bidders on how to fill out the proposal and frustration on behalf of the requesting agency due to perceived "ridiculous" questions. 
In these situations, we have found it best to engage customers and teach them "what is under the hood" of their devices. If a virtual meeting or telephone call — with a device in front of them — is not a viable option, emails with pictures are great tools to educate customers. These engagement techniques enhance the customer experience and typically allow for "modification" of the bid format and more accurate pricing for goods and services provided. 
Other costs often not included in the bid solicitation format are the plethora of amenities that can differentiate your company's pricing from a competitor's. Amenities such as box service, shipping options, local pick up, and a designated account associate must be factored into the overall cost consideration or noted as included in pricing. 
A common method in any industry is to visually display how much each amenity costs and then cross it out as "included in price" to show the value your company provides. This not only verifies what is expected in your pricing but also creates doubt that your competitors are delivering as much for a similar cost. 
Experience / Qualifications / Certifications
Experience, qualifications and/or certifications should always be addressed in bids, even if not a requirement. Experience can be reflected in several ways, ranging from a general paragraph about your organization to a detailed list of employees with specialized skill sets and tenure in your organization. 
For bid requests that ask for employee names, we add a message on the top and bottom of the page: "Information NOT TO BE Shared Publicly." (Note that all government bids become public information after submittal unless specifically requested by the bidder not to share.) 
Capturing qualifications and/or certifications can be tricky. Several businesses have legitimate internal certifications that qualify employees to do a variety of tasks. These should be included in the bid with a brief summary of how each qual/cert is attained, level of proficiency and percentage of employees meeting the requirements. National, regional, state or commonly recognized industry certifications/qualifications (such as ISO 9000/9001, HIPPA compliant and Apple certified) should all be listed with certification years.
Administrative Requirements
Administrative requirements have grown exponentially over the past few years and often take a significant amount of time to generate and complete. Examples are (but not exclusive to):
Financial solvency of business

: A bank letter with a FICO Business Score will typically satisfy this requirement.

Proof of non-involvement in any litigation

for X number of years: Submit a letter from your company lawyer.

Sex offender check

: Conduct an annual check through the Dru Sjodin national sex offender public website; provide statement on company letterhead about the number of active employees checked through company-assigned representative.

Drug-free workplace

: Check state compliance guidelines and provide certification letter.

E-Verify

: Provide statement on company letterhead regarding the number of active employees checked through the government database as part of employee in-processing.

BBB rating

: Provide certificate.

Certificate of liability

: Submit ACORD25 certificate provided by insurance company showing the appropriate coverage.
Given the amount of information now required, as well as the pertinent information that should be included in every bid packet, it is a best practice to build a shared electronic folder that is accessible for quick-turn bids. 
This is not an all-inclusive list for every bid situation, but, for us, it has proven to provide most of the essentials for submissions. Happy bidding!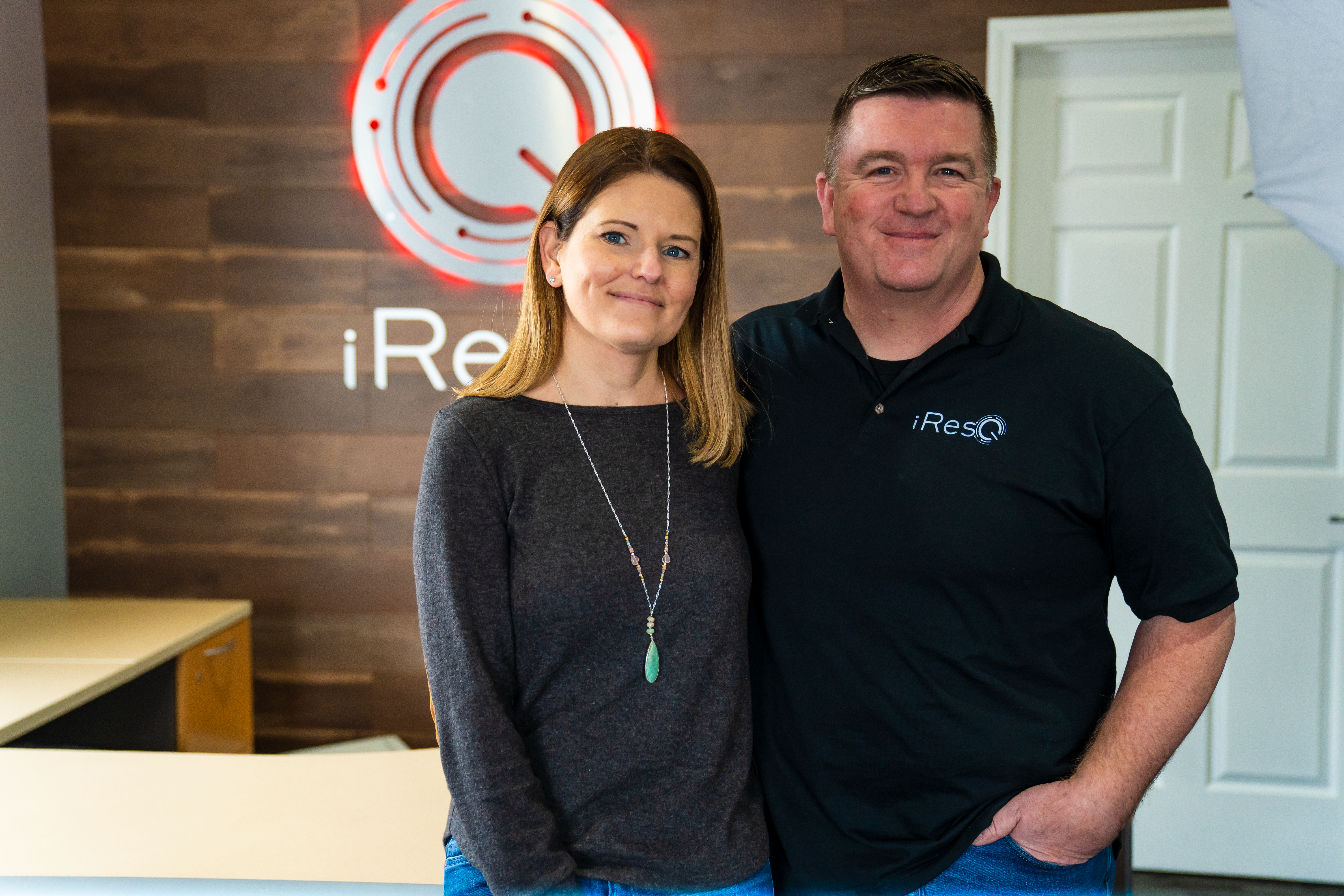 Nick Crosby is the owner/CEO of iResQ, an electronic device repair services company located in Olathe, Kansas. The business operates on six core values: honesty, reliability, efficiency, service to others, compassion and collaboration. Learn more about iResQ or contact Nick at nick@iResQ.com or (913) 390-1030, ext. 7104.